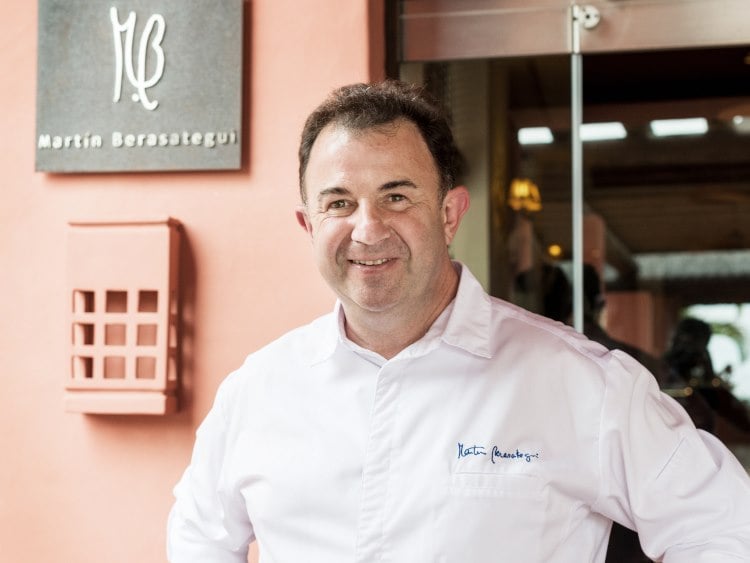 MARTÍN BERASATEGUI
"It's not very difficult to get food right. You just need to know how to make the most of what you've got and improve it."
Hailing from Spain's Basque region, chef Martín Berasategui's fate as a culinary force was set at a young age. At 14 he began what would become a life-long career, learning the secrets of cooking in his parents' San Sebastian restaurant before spending the next 13 years studying haute patisserie and bread-making in France.
Working alongside the country's top chefs, he sharpened his charcuterie and cooking skills before opening his own namesake restaurant in 1993. That restaurant, bearing the proud mark of three Michelin stars, is one of 12 that Berasategui now manages, including The Ritz-Carlton Tenerife, Abama's two Michelin-starred M.B.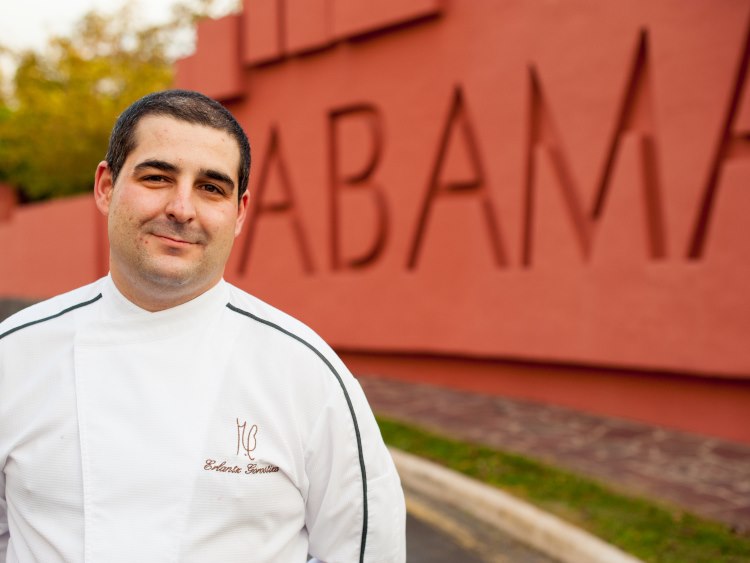 ERLANTZ GOROSTIZA
''The Kitchen is not a job, it's a lifestyle. Ninty-five percent if everything I do in my life is directly related to gastronomy''
Born in Getxo, Basque Country in 1981, Erlantz Gorostiza Aguirre's passion for food and cooking began early. His journey started as a pastry chef, but curiosity led him to explore diverse cuisines.
After training with esteemed chefs like Quique Dacosta and working at renowned restaurants like El Celler de Can Roca, in 2010 Erlantz took over the kitchens at M.B Restaurant in Tenerife, earning the restaurant its second Michelin star in 2014.
Just as a true culinary maverick, Erlantz prioritizes quality, creativity, and dedication, producing exceptional dishes that captivate and inspire.